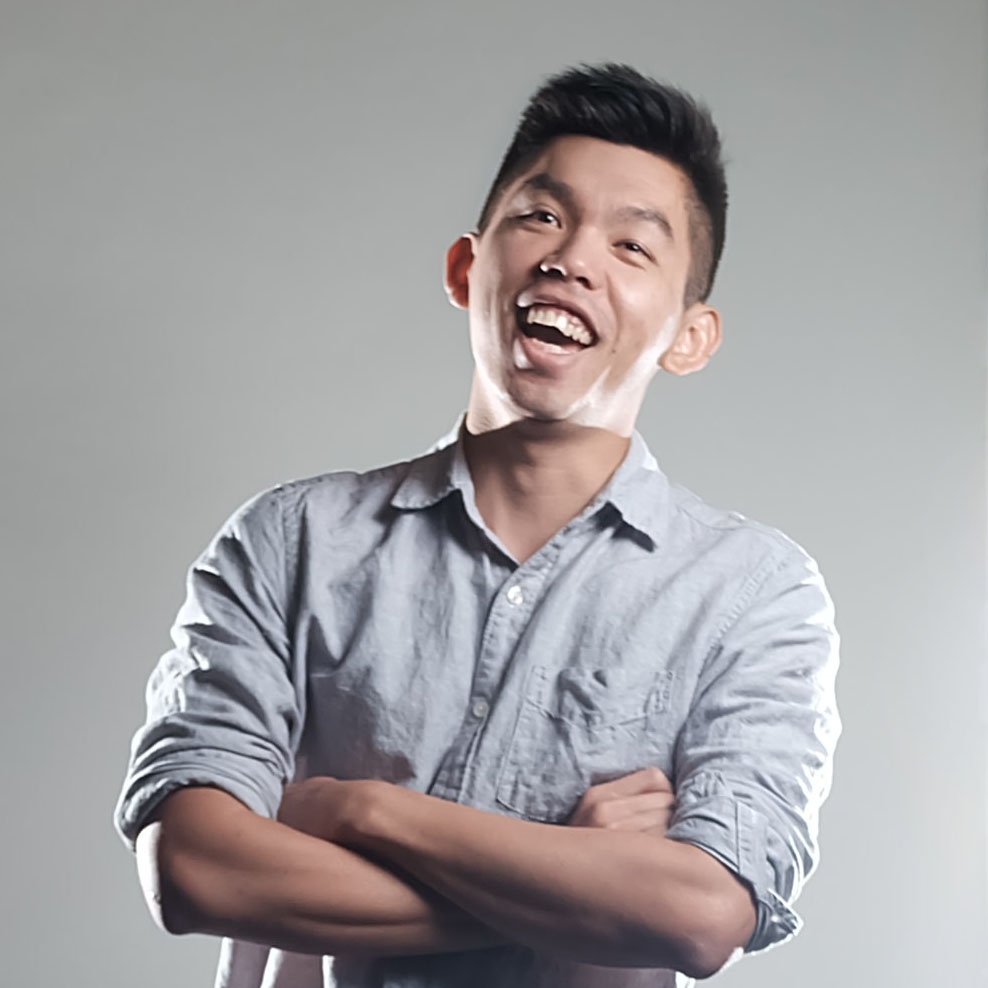 Jingky Gilbert
3D Artist / Designer

My journey starts in the post-production Industry, but slowly discovers the passion for Advertising after working on numerous commercial projects. While these two subjects may seem unrelated, they give me a unique skill set in both creative and technical side.
Currently working as Motion Graphics Designer in NC, Raleigh. Feel free to to get in-touch.
Autodesk: Maya, 3Ds Max
PF Track & Misc VFX software out there
Unreal Engine
Adobe: AE, PS, AI
HTML, CSS, JQuery, Wordpress
Drawing, Storyboarding
Design, Vector & Graphics
VFX Compositing
2D / 3D / FX Animation
Charcter Animation